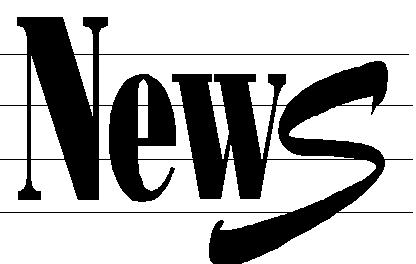 Press Release
For Immediate Release
For further information, contact
Howard Wolfe at 781-643-7272.



"Understanding
Teenage Obnoxiousness"
Workshop for Parents
Are you looking for a realistic approach to surviving your children's teen years? "Understanding Teenage Obnoxiousness," a three-part workshop, offers practical, useful information for parents with teenagers.
This three-session workshop for parents will help them understand why teenagers react negatively to discipline and authority and will learn ways to help teens behave responsibly. Other topics include chores, school work, sibling rivalry, alcohol and drug use, tempers, dating and peers. Parents will be able to develop a plan for resolving specific discipline problems within their own families.
The workshop leader is Arlington Family Therapist Howard C. Wolfe. He has worked with teenagers since 1970 and finds them both delightful and challenging. He first worked with teens in drug prevention programs in high schools and as a street counselor. For three years, he was on the faculty of the Center for Youth Development and Research at the University of Minnesota. He has served as a consultant and trainer on youth development and youth problems for dozens of school systems and youth programs around the country.
For registration and information, call 781-643-7272 or visit www.wolfe411.org. The fee for the workshop series is 60.00 per person or $100.00 per couple. The workshops take place in Arlington Center. Dates to be announced.